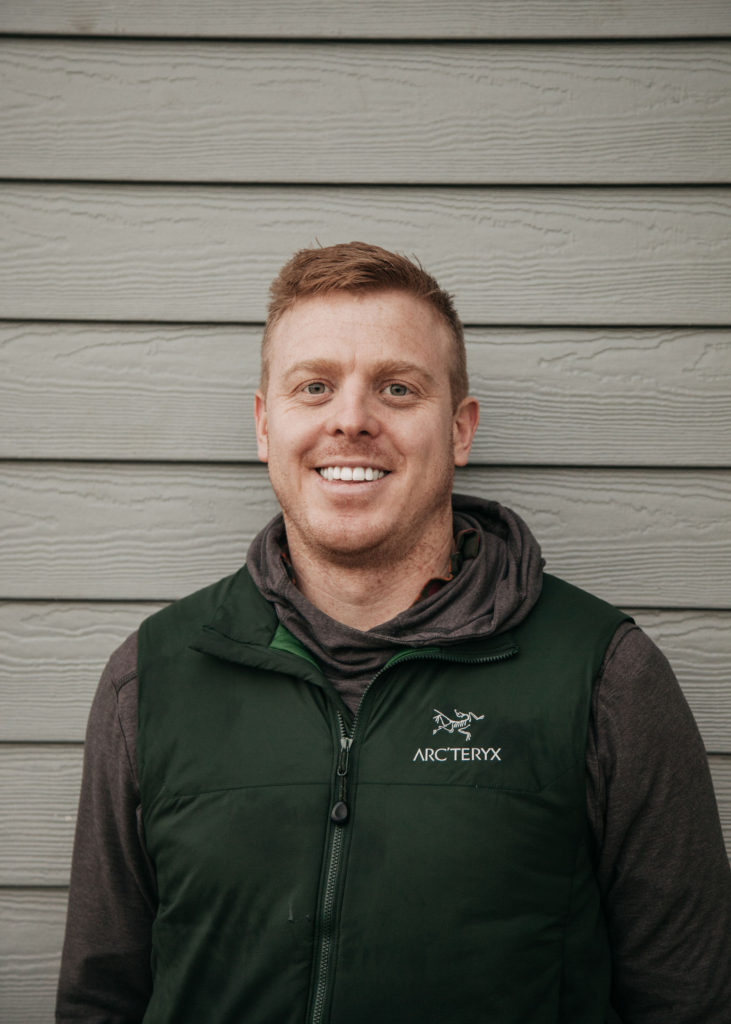 Originally from England not Australia. I moved to Canada in 2008 for one ski season and never left. I am a recent economical refugee to the valley from Vancouver's sky rocketing housing and unaffordability! Jokes aside I really moved here for the lifestyle and abundance of outdoor activities and I can't think of a better place to raise my family than in the Comox Valley.
I grew up playing a variety of sports and played at a competitive level in Hockey (field), cricket and rugby. I now enjoy outdoor pursuits; in the winter down hill skiing and backcountry skiing, in the summer months I like being on the water kayaking and canoeing and year round I enjoy trail running (I completed my first Ultra marathon in 2018 and decided to name my first born after it).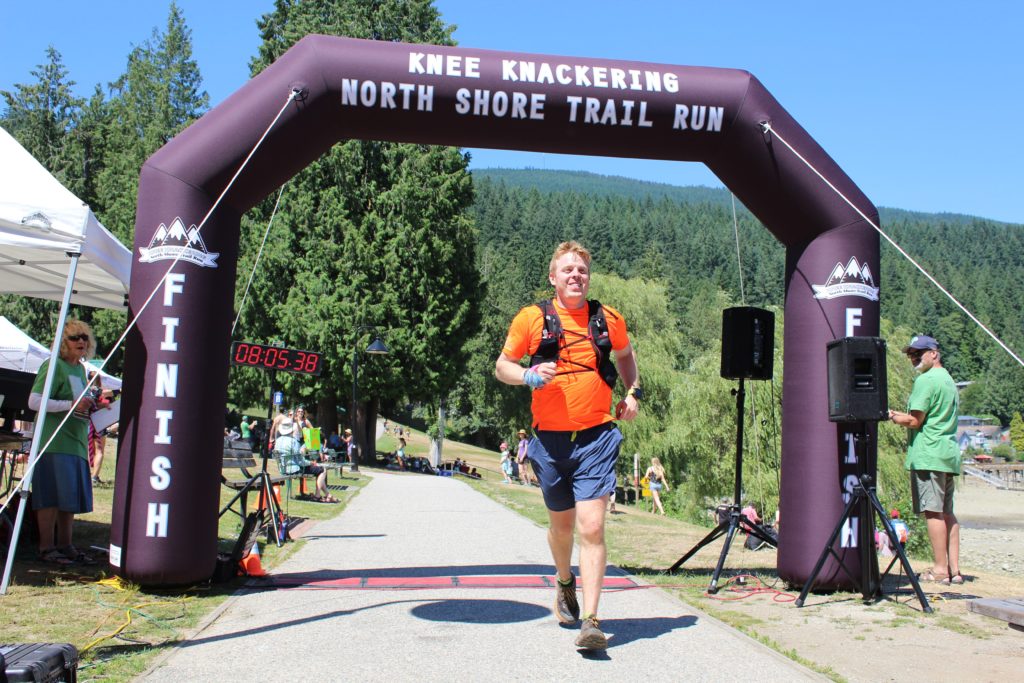 How I Practice:
I practice as a manual therapist with a RMT license. I am constantly taking courses to stay up to date and evidence informed in my practice. Treatments are goal oriented with the aim of improving functional joint mechanics and achieving optimal movement for you to get back to enjoying what you love to do!
Typical Treatment:
Assessment/warm up. Consisting of range of motion exercises as well as local biomechanical tests.
Manual intervention. Using Functional range principles working through joint ranges of motion known as controlled articular rotations, passive stretches with soft tissue manipulation for 2+ minutes to give the greatest input into the tissue to create physiological adaptation, as well as progressive and regressive isometric loading to give an abundance of neurological feedback to the central nervous system on how the joint and surrounding tissue is functioning.
Reassess and mobility exercises.
Please don't come with the expectation of a rub and buff style of treatment (I hear the Kingfisher spa is good for that). Expect to be moved around and manipulated (not Chiropractic manipulation see Derek and Simon for that!) and asked to do some mobility exercises. Bring clothes that you would typically work out in (shorts and tank top). I will drape as needed to access areas for treatment.
Treatments can help with:
+Muscular Skeletal pain and dysfunction.
+Performance and injury mitigation
+Headaches
+Temporal Mandibular Joint Dysfunction.
+Post surgical rehab and general injury rehab.
+Motor Vehicle Accidents.
+And just a general tune up.
Qualification and Certificates:
Bachelor (Hons) Sport and Exercise Science. (Exeter University, 2008).
Diploma in Massage Therapy. (Vancouver Collage of Massage Therapy, 2012)
Certificate of Registration Registered Massage Therapist. (College of Massage Therapist of British Columbia, 2013)
Functional Anatomy systems:
+Functional Range Release (FRR), Spine (2016), Lower limb (2016), Upper Limb (2017)
+Functional Range Conditioning Mobility Specialist (FRCms) (2017)
+Kinstretch (2018)
Graston Technique (2013)
Selective Functional Movement Assessment. Level 1 (2014) Level (2015)
Dynamic Neuromuscular Stabilization (DNS) According to Kolar. A Developmental Kinesiology Approach. Rehabilitation Prague School. DNS Level A (2014). DNS Level B (2014). DNS Exercise Part 1 (2017)
Nuerokinetic Therapy. Level 1 (2015), Level 2 (2016), Level 3 (2016)
First Aid CPR C. Red Cross.