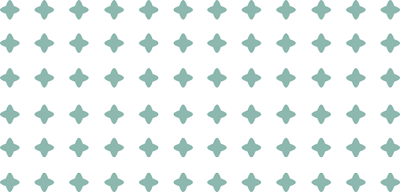 At Fit Chiropractic & Sport Therapy, our goal is to understand each individual for who they are and work with them to provide personalized care. We use comprehensive, multi-disciplinary care to optimize function and build confidence. We believe everyone should have a well-rounded healthcare team to support them in reaching their goals.
Your health and wellbeing is our top priority.
Our practitioners work together to optimize the care provided for people in pain. We stay up to date on research and base our treatments on the best available evidence. We value your beliefs and opinions, integrating your needs and goals into our treatment plans. We're here to Help You Stay Healthy
Meet our awesome team of health care professionals, here to serve and work with you!