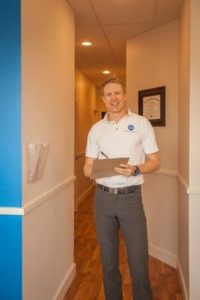 The therapists at Fit Chiropractic and Sport Therapy prefer to spend more time in the history exam to listen to the patient explain their symptoms and concerns. We try to focus on the long term relationship as a healthcare team-member rather than generic prefabricated treatments. Our goal is to understand each individual patient for who they are and work with them to optimize function and prevent the re-occurrence of injuries.
Simon and Derek use a diversified manual (hands-on) adjusting technique and analyse each patient to assess what soft tissue therapy or chiropractic mobilization technique is optimum for their body type and condition.  Sometimes an instrument-assisted approach is taken with an engineered activator or "reflex tool" Experience has shown that instrument adjusting can be useful when used in combination with manual adjusting. In other instances, instrument adjusting may be used as an alternative to manual adjusting. As with all of our treatment options, we will be happy to discuss with you which adjusting techniques would be best for your particular condition. They both enjoy working with all activity levels from weekend-warriors to the elite. Also, children who are active will have bumps and bruises and should be assessed by a chiropractor. In addition, as we age the recovery process is slowed and chiropractic should be utilized to accelerate healing in the golden aged population.
Katy and Thom are certified massage therapists that both bring a different approach to the manual therapy modality. Katy will use more manual (hands-on) approach and getting into deep-tissue issues like muscle guarding or scar tissue. Thom applies more movement based treatment with kinesiology stretching and a functional joint range approach. Both will explain what they are doing and why along with some home stretches or exercises to help recovery.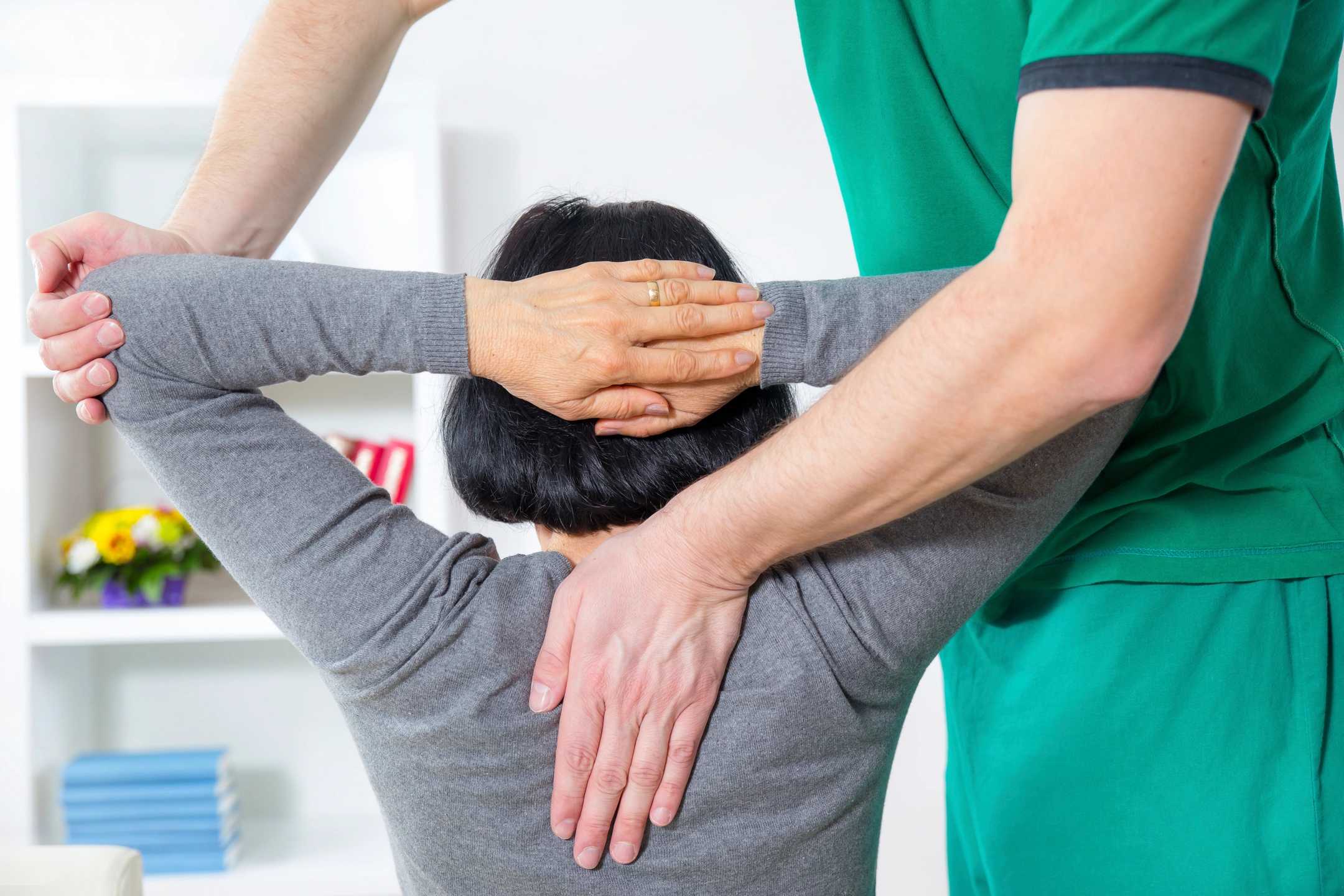 Our Services
For more information about the various treatments and  services we offer, please visit our Services page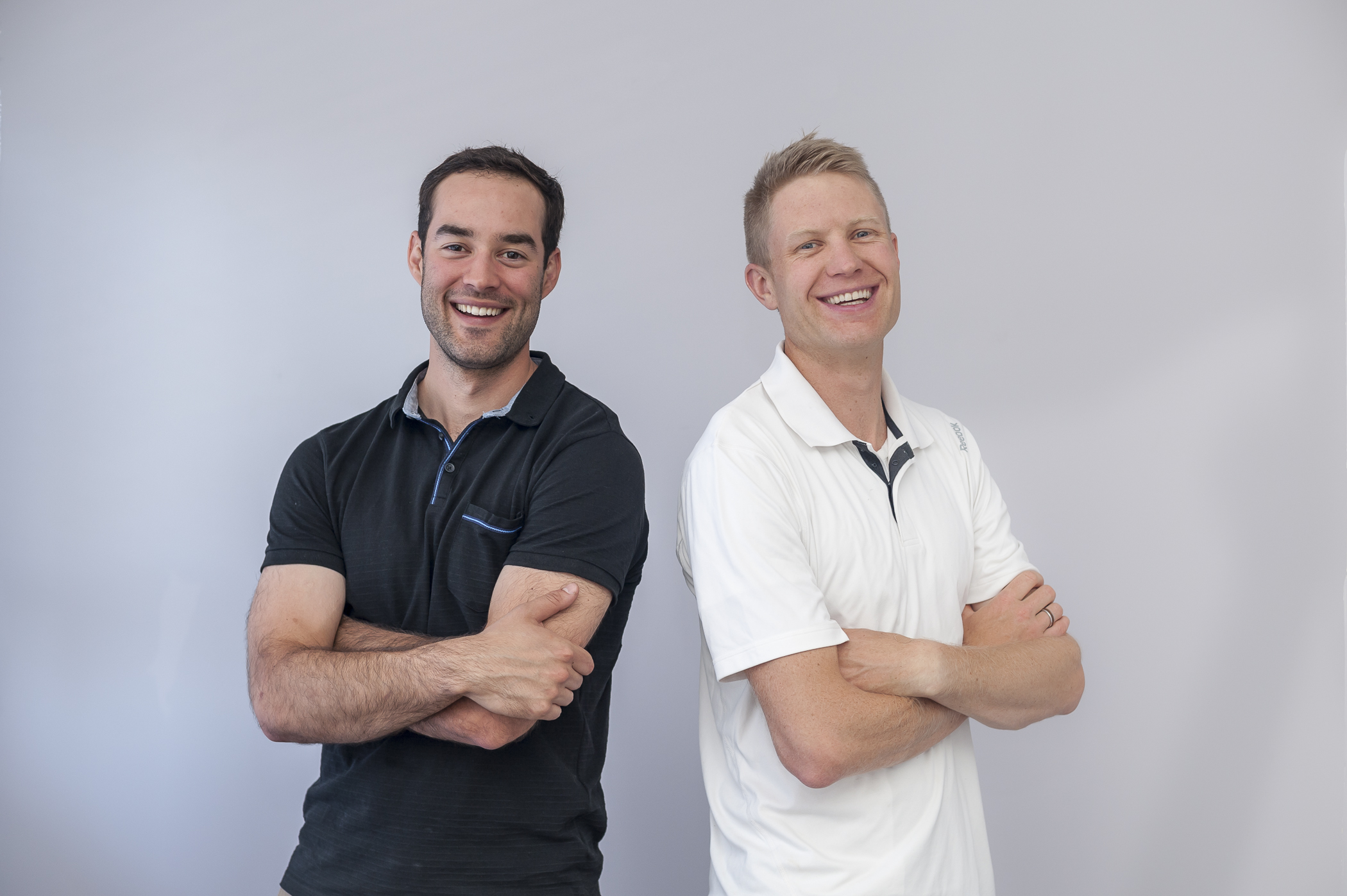 Contact Us
To find out more information about the clinic or to book an appointment, please visit our contact page.
I hyper-extended my knee and had been slowly rehabilitating on my own for six months. I would go for runs and have to stop after only 15 minutes because of pain. From a lack of positive results I finally sought professional help. Dr Vinge utilized Active Release and Graston techniques on my knee and prescribed specific rehabilitation exercises. After two to three treatments, along with diligent rehab, I was knocking out 3km runs and felt strong the whole way through. I felt back in control of my own health and Dr Vinge continues to ensure that my fitness will endure for the long term
I would highly recommend Dr. Vinge to anyone without doubt.  Having had a neck injury four years ago, my range of mobility was minimal and the pain that came with it was unbearable. Thankfully, after just one visit I had fantastic results, I was sold on Chiropractic treatment.  I improved significantly after each visit and to date most of my symptoms have cleared up, including migraines, nausea, extremely tight muscles, and dizziness. I highly recommend Dr. Vinge to anyone who has had, or who is in pain, he works with compassion, sensitivity, and professionalism.