Reach your health and performance potential through comprehensive and innovative therapy, rehabilitation and sport-specific training.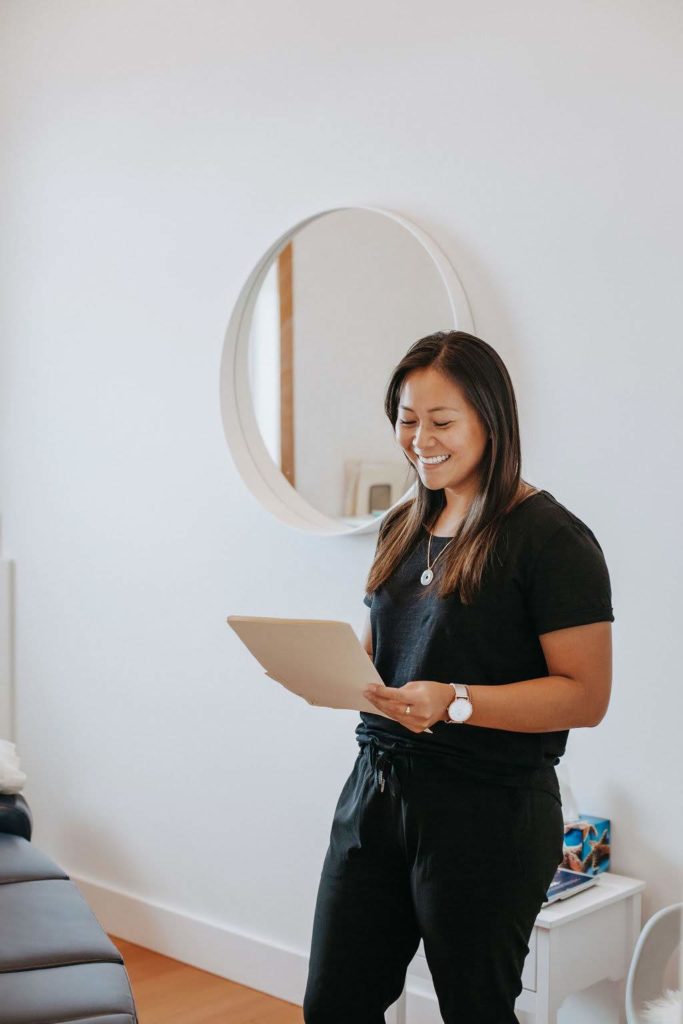 Located in the beautiful Comox Valley, Fit Chiropractic & Sport Therapy is a skilled team of multidisciplinary health care professionals that firmly believe in providing the best possible care for everyone. Our goal is to help people in pain with thorough assessments and evidence-based treatment plans.
Chiropractors and Registered Massage Therapists are primary health care professions certified under the Health Professions Act, along with Medical Doctors and Physiotherapists. A portion, if not all, of the treatments are covered by extended health plans and by MSP premium assistance where applicable.
Click on our photos to learn more!
Fit Chiropractic & Sport Therapy respectfully acknowledges that we live and provide patient care on the unceded traditional territory of the K'ómoks First Nation in the Comox Valley of British Columbia.
Monday: 9 am – 6 pm
Tuesday: 9 am – 6 pm
Wednesday: 9 am – 6 pm 
Thursday: 9 am – 6 pm
Friday: 9 am – 4 pm