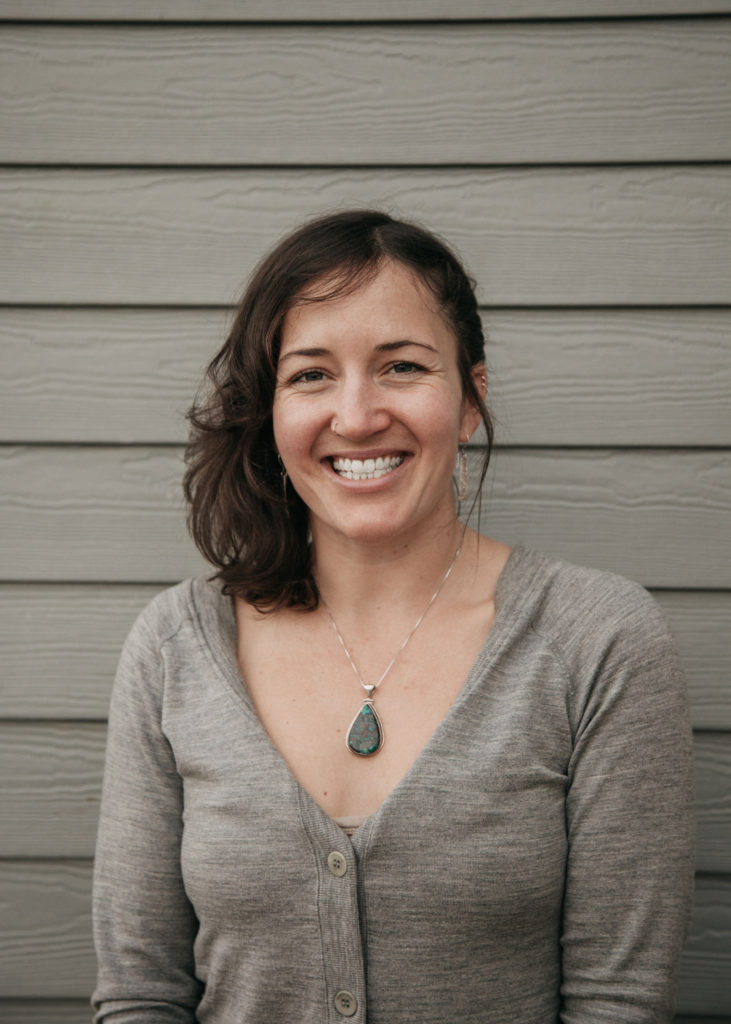 Katy was born and raised in Victoria, BC. A world traveler at heart, she followed her curiosity to over 15 countries before ultimately choosing to settle down in the Comox Valley.
Being raised on the West coast, Katy shares a strong connection with the outdoors and enjoys activities such as mountain biking, rock climbing and snowboarding. She has a deep passion for healing, and finds inspiration in assisting people towards their optimal state of health and wellness.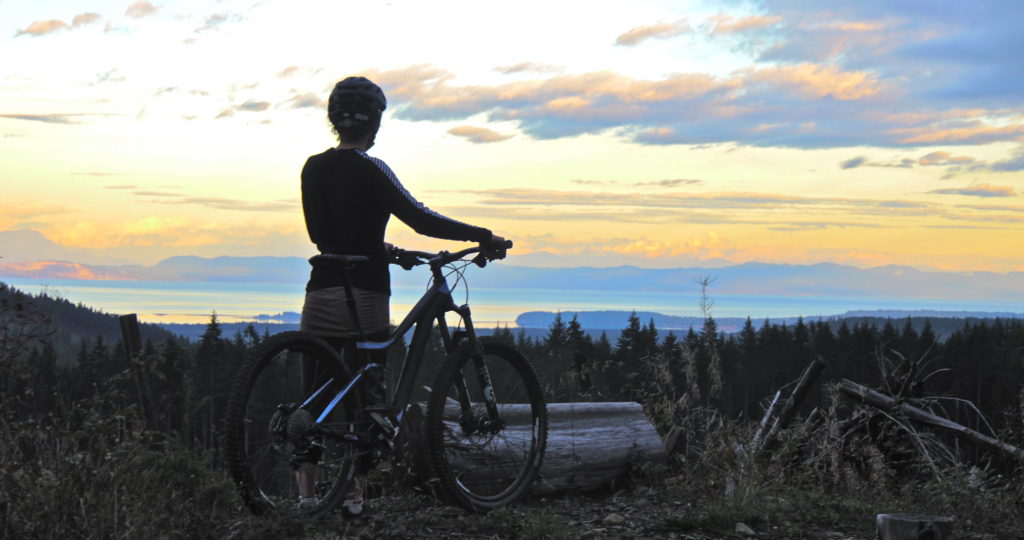 Katy took her training at the West Coast College Of Massage Therapy in Victoria, BC. Throughout her schooling, she found herself drawn to working in rehabilitation & sports therapy. Inspired by her background in Traditional Thai Massage and Yoga therapy, she infuses her practice with natural movement, yoga inspired stretches, focused breathing & a blend of active techniques based on the clients needs.Katy believes that body awareness and movement are two integral pieces of a greater whole and that it is essential for clients to leave her treatment room feeling empowered. At the end of each treatment, she will recommend a beneficial home care plan that provides the client with a method of helping themselves reach their personal goals. Ultimately, Katy aspires to keep her clients doing the things that they love most.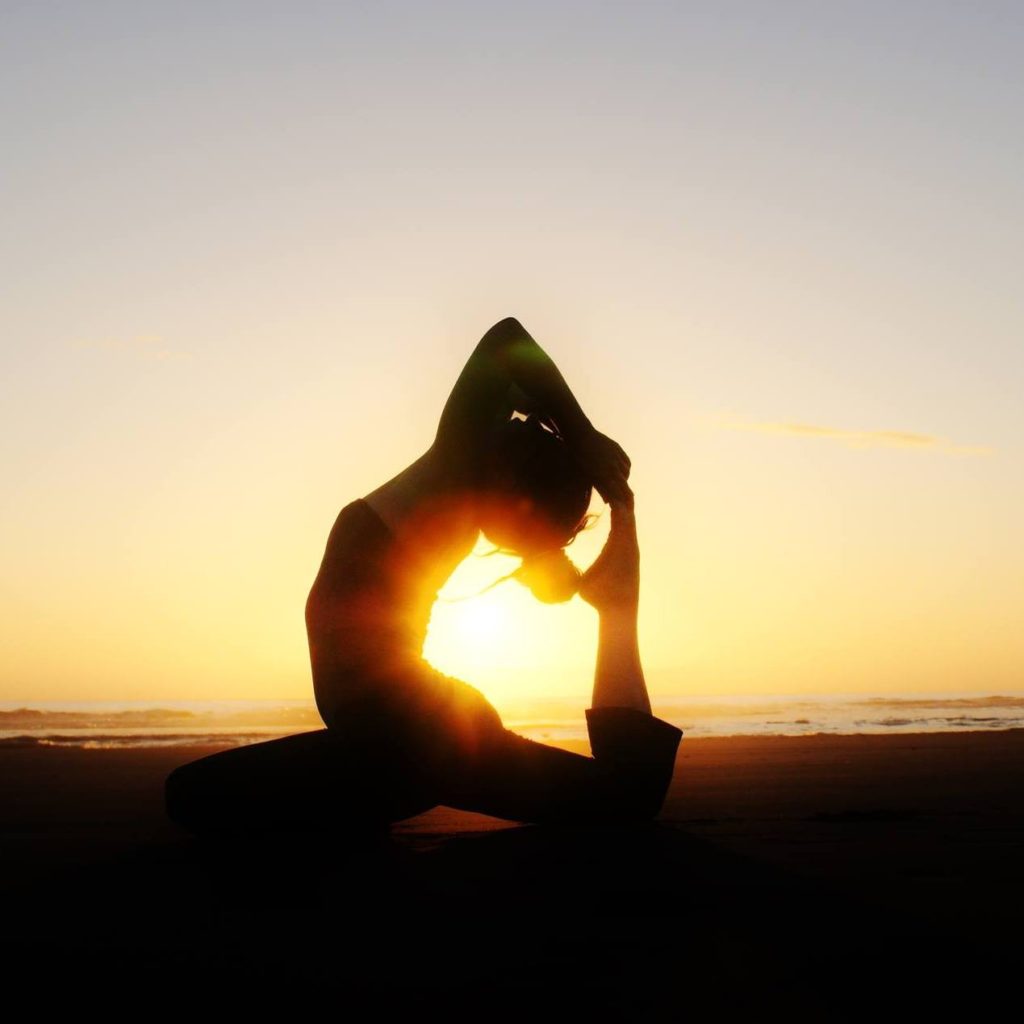 As a recent graduate, Katy is constantly soaking up new knowledge and evolving her practice to follow suit. These days, you can find Katy exploring the local trails, practicing piano or geeking out to anatomy & biomechanics.