Our winters here in the Comox Valley are typically wet with the occasional snow fall at sea level. The motivation to get outside can be challenging but it's so important to keep active and fight back the Winter Blahs.

Suggestions? Why yes! The FIT Team is an active one to say the least. And we have some favourite playgrounds that everyone can enjoy. Running, biking, snowshoeing, skiing, or simply taking a lung cleansing walk.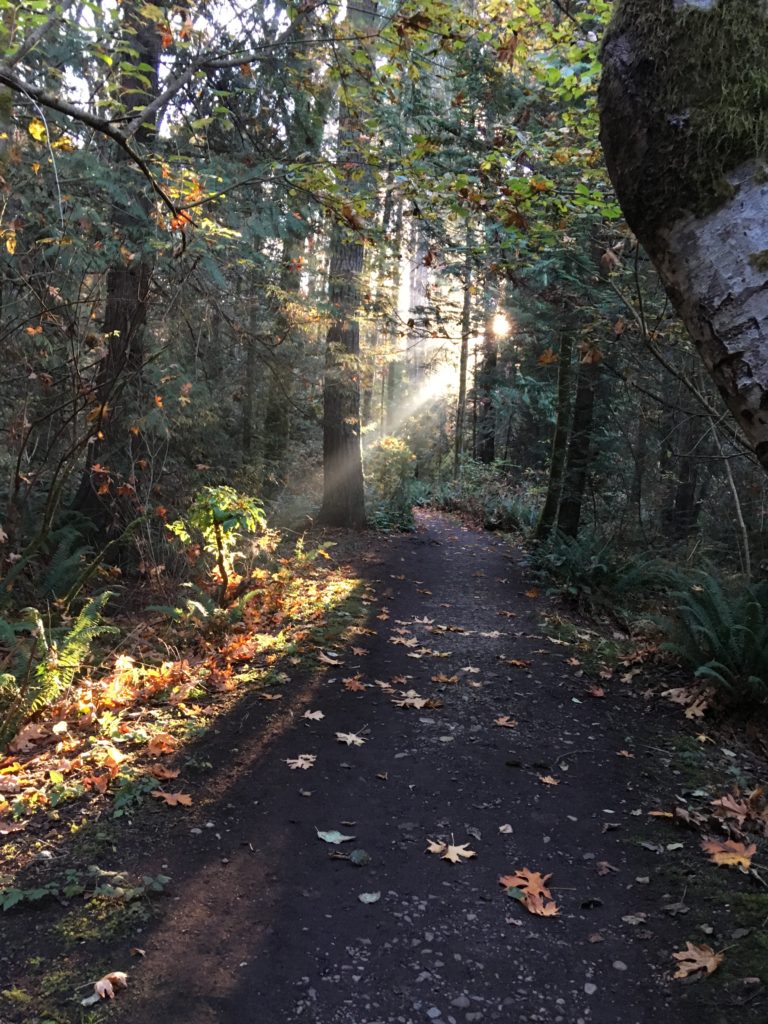 How about a gentle stroll along the Puntledge River before your appointment at Fit? Puntledge Park offers some easily accessible trails. Located on 1st Street, it's very close to the office and would be the perfect way to warmup your muscles!

Is trail running or mountain biking more your style? The Comox Valley has so much to offer in that department. You'll never get bored. Some of our favourite trail systems include the Cumberland Forest, Forbidden Plateau, and Seal Bay Park.

A great place to challenge yourself and raise the heart rate is a climb up the "Goose Grind". Goose Spit Regional Park has a fantastic flight of stairs (165 to the main lookout) and the views at the top are spectacular! Definitely worth the effort.

Let's not forget the winter sports available to us at Mt Washington Alpine Resort. If it's grey and rainy down here, have a look at their snow cam! It may be all sunshine and powder at the top. Skiing, snowboarding and groomed snowshoe trails never disappoint. And new to the 2019 season are fat bikes! Yes, that's right! Biking on designated trails in the snow.
"We maintain mobility in those directions we move in regularly. We lose mobility in those directions we barely move."