Welcome to Fit Chiropractic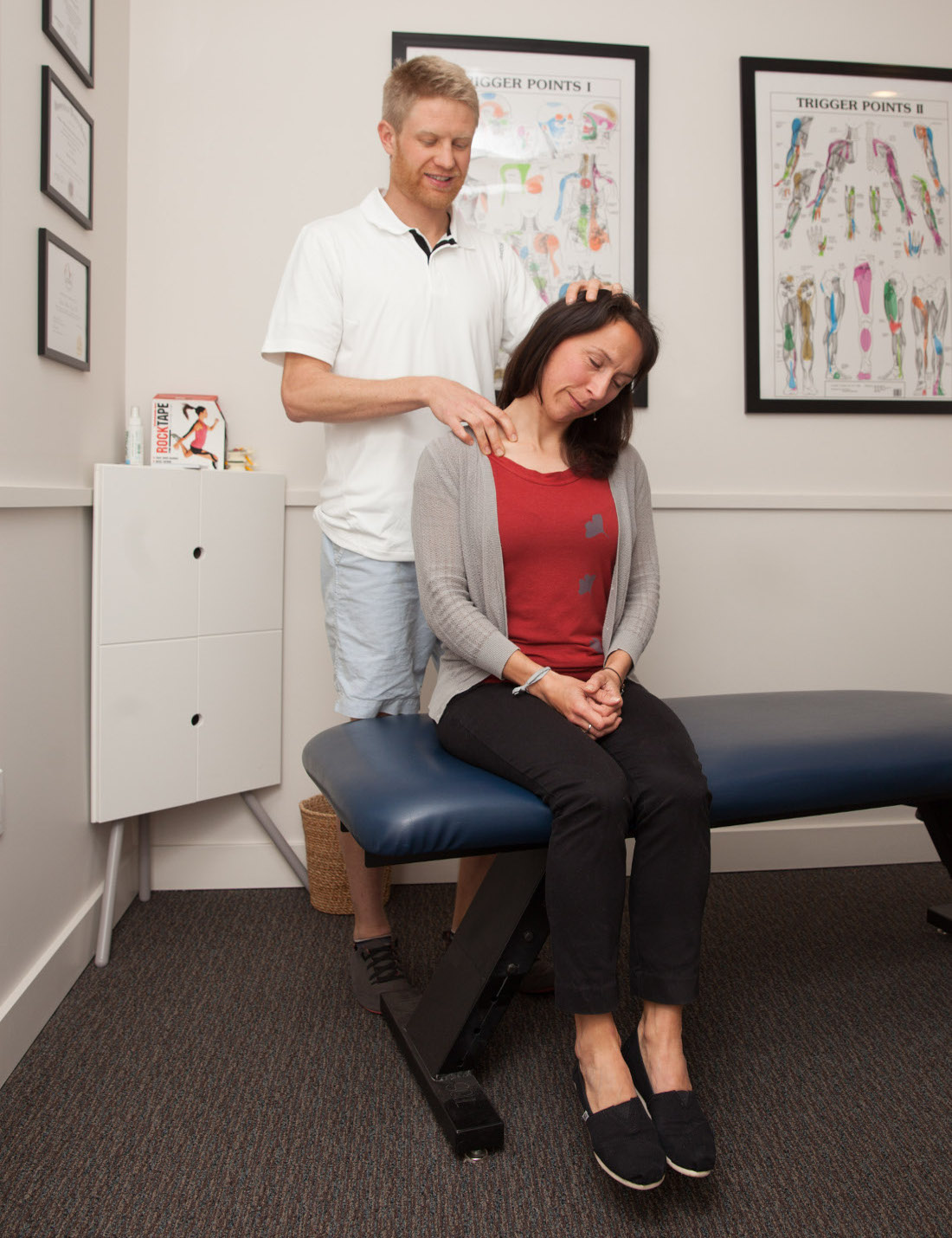 Fit Chiropractic & Sport Therapy will help clients to reach their maximal health and performance potential through the provision of comprehensive and innovative rehabilitation and sport-specific training by a skilled team of multidisciplinary health care professionals.
Located in the beautiful Comox Valley, the therapists at Fit Chiropractic and Sport Therapy firmly believe in providing the best possible care for all patients. Through diagnosis, treatment, and prevention our goal is that you recover quickly and safely. We are here to get you better so you can get back to work and the activities you enjoy.
Chiropractors and Registered Massage Therapists are primary health care professions certified under the Health Professions Act, along with Medical Doctors and Physiotherapists. A portion, if not all, of the treatments are covered by extended health plans and by MSP premium assistance where applicable.
Dr. Derek Vinge has helped me numerous times with minor and major issues I've had as a result from the sports and fitness habits I subject myself to. His professional manner, friendly service, and expert treatment has had me coming back to him for adjustments for many years. I fully recommend him not only for back/spine related issues, but any other physical problems that you have. He is great at finding the root of the problem and providing proactive remedies. Caleb W.
I can't believe how good I feel after just a few treatments.  My back rib section was so tight I couldn't move & sleep was a challenge.
The whole rib area hurt so bad, front & back, but you diagnosed it quickly, and after the first treatment I felt so much better.  With the follow up visits I swear I feel 10 years younger & have full motion.  Back to swinging the golf club efficiently!
Thanks for the gently but very efficient care. Selma